About

U

s Reliable Electrician North London

 
| "Electrician North 
Welcome to Reliable Electrics the reliable electrician north London, a respected supplier of electrical contracting, maintenance services, surveys and inspections.
With 30 years of experience in the field, we have expertise in a wide range of electrical services in the industrial, commercial and domestic sectors.
We provide a friendly and professional service, with experienced, tidy and knowledgeable electricians that you can rely on.
We provide a full inspection and testing service, and are experts in fault-finding. We undertake all sorts of electrical installations:
complete re-wiring, lighting, door entry systems, fire alarms and burglar alarms.
What Reliable Electrician North London offer
Reliable Electrician North London offer competitive rates to companies for thermal imaging preventative maintenance which is of great value in eliminating breakdowns and reducing costs.
We follow health and safety guidelines and are fully qualified registered electricians and approved contractors, We follow the latest wiring regulations and have full public liability insurance to cover every job undertaken.
All the equipment and parts provided meet British standards, and it is our aim to provide a high-quality service that you can trust.
Our electricians and electrical engineers are based in North London, and will be pleased to advise and assist you as soon as possible.
We offer competitive prices, free advice and free quotes – just call us on 07376 668 060.
Please call Electrician North London immediately in case of any potential electrical problems. Because electrical problems can develop into major disaster.
Services of Electrician North London
We are happy to announce you that all our electricians north London are ready to do all electrical service anywhere in North London, just give us a call in any electrical emergency, we are available 24/7. Reliable Electrician will response to emergency call as soon as possible, we are faster than you think, as any emergency problems need to fix it as soon as possible to prevent the bigger problems. Call Us NoW 07376668060
Our services for Electrical are: Wiring and Rewiring, all type of Installations, Repairs switches, lights, sockets, Electrical Inspection Condition Report, PAT Testing, Thermal imaging survey and so on.
Meanwhile, we provide a full inspection and testing service and are experts in fault-finding. No job is too big; no job is too small.
Electrician north London offer competitive rates to companies for thermal imaging survey and preventative maintenance which is of great value in eliminating breakdowns and reducing costs.
Reliable Electrics is fully approved contractors, following health and safety, BS 7671 and other relevant regulations and guidelines. We have full liability insurance.
Our Team
Our friendly and professional team are qualified for doing their electrical duties. As we provide extensive electrical services in north London and beyond.
Reliable Electrician in North London has extensive experience in the field: 30 years in domestic, commercial and industrial projects. Our Team will aim to provide an experienced, friendly electrician to your door step in no time.
CCTV is increasingly popular for home owners, and is one line of defense against burglary and crime.
Some equipment is needed to accompany the camera e.g. a DVR/NVR to store and a monitor to view the footage. Reliable Electrics as electrician north London will provide high quality products and best materials during the installation. CCTV will keep you safe, because the now there is no way to hide from smarts cameras. Hurry up before it get late.
Reliable Electrics can design and install an alarm to meet your specific requirements, whether you would like a standard alarm, or a system using the most sophisticated technology.
Thermal Imaging Survey
Thermal imaging Survey is increasingly popular today in a wide-range of preventative maintenance, in electrical, mechanical and building services. It is also used to analyze the energy-efficiency of the building, detecting where there is a loss of heat.
This advanced non-contact survey uses infra-red detectors to analyze any object with a slightly different temperature from the surrounding environment, pinpointing the location of hidden faults or developing electrical faults in your machinery or installation.
Having regular thermal imaging surveys can prevent large financial losses caused by breakdown of machinery, or electrical malfunction affecting the building or production line.
Our Coverage
Reliable Electrics are able to cover all London Area in scheduled appointments, that mean you need to call us and make deal about time and cost, But for Emergency electrical services we will do an immediate  response as Electrician North London Area such as Enfield, Barnet, Finchley, Startford, Potters Bar, Edgware, Southgate, Wood Green, Woodford and so on.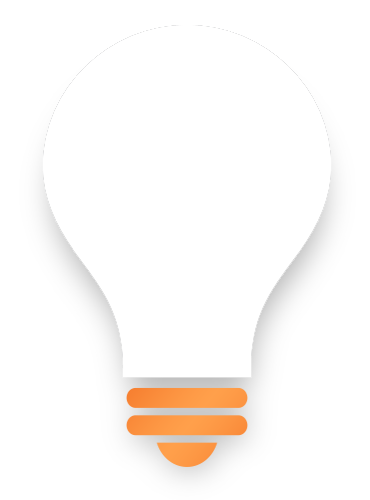 Ask us
Smart Home

Remote Your House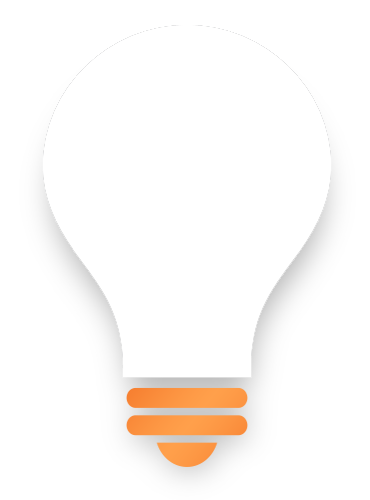 Wiring
Smart Solutions
Design and redesign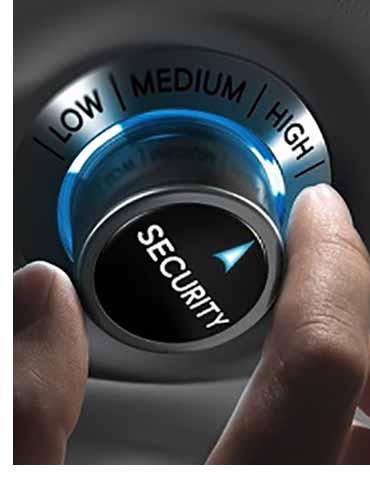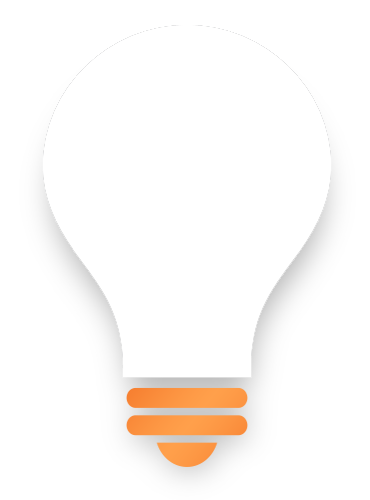 Let's make your
Home Secure
Smart CCTV and Security Alarms
If need any help just give us a call.

Reliable Electrics – We are available. Find an electrician North London.

..

Contact us – We are ready to help, advise and solve your issue.
Give Us A Call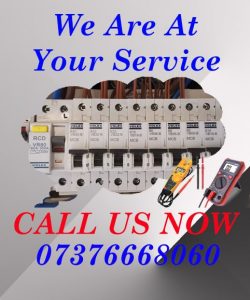 Are you looking for a Good and Reliable Electrician ?
near me in London
Do you think it is very difficult to find an experienced and reliable electrician?
Do you have a fault in your electrical installation?
Are you looking for a fully qualified, competent and  certified registered electrician?
Are you looking for a quick response?
Do you have a power cut and need an experienced local electrician to help you?
Do you have a persistent electrical  fault that you want sorted once for all?
When you have an electrical fault in your property and it is not easy fix, you need a competent fully qualified  electrician who can get there quickly and provide with an expert advice and remedy for the problem. Our local electrician is willing and able to help you with electrical fault  maintenance and repair. Reliable Electrics will make every effort to make sure that we can respond to your emergency electrical request in London. Give us a call today and we will provide you with expert advice and a free quote before you decide to proceed.
"electrician near me in London" at we are ready to provide best service with best price
Why Choose US
As  near me in London
Our qualities

 We don't have any call-out charge or  hidden charges.

Quick response

All our electricians are fully qualified and registered

All our electricians are safety conscious and their jobs comply with British regulations

We provide first-class, quality electrical services

Reliable, neat and committed

100% customer satisfaction guaranteed
Electrician Services:
Fuse Board / Fuse Boxes Change/Install and Repair

Electrical Installations

Electrical Testing

Repair and fault-finding

Full and part re-wiring

Emergency response

Installation of cooker points

Electrical heaters and radiators

Fuse boards, consumer unit replacement

Security lighting, sockets and switches
Outdoor and indoor lighting

Landlord certificates EICR

Smoke alarms, burglar alarm and CCTV system

Install New Lights

Car Charging Points

Entry Systems

Electric Vehicle charging station installation and repair

Smoke and Fire Alarms Installation/Repair

Install New Lights

Electrician near me in London
Emergency Electrician North London
Emergency Electrician is an electrical fault is an unwanted and abnormal condition in an electrical system that could happen anytime. It could be caused by the age of the system, wear and rear of electrical equipment, faulty installation, human error, lightening, electrical surges etc.
In Reliable Electrics in case of emergency Electrician, our fully qualified electricians are on stand-by to be of help with any breakdowns in the domestic, commercial and industrial sectors. We are committed to helping you get your business or household back up and running to minimize the downtime, as well as ensuring your work forces and families are safe and happy. Reliable Electrics consists of experienced electricians and electrical engineers based in North London who can help you with any sort of interruption and abnormality in your electrical installation, from finding and rectifying faults to replacing a fuse board or rewiring. Electrical Emergency Call 24/7 London
We understand the impact of an electrical failure and our aim is to respond to an emergency callout immediately if we can.
We will aim to provide an experienced, friendly electrician to your door step in no time.
Your safety and convenience are our priorities! Call us now on 07376 668 060.
Electrician North London Cost Price
Reliable Electrician will not charge you per hours like other. We will fix the price before start. Reliable electrician will quote you with affordable price. Nowadays many electricians charge £45 ~ £70 per Hours and they will finish the job in days with an invoice of double or triple more than normal. In this way you will not only loss your money but also you will losing you time. But Reliable Electrician will save your time and money by offer you fixed low cost in short time.
Please leave a review about Electrician North London